The Olsen Audio Group, Inc.
7845 East Evans Road
Scottsdale, AZ 85260-2919
United States Of America
Please contact us directly for Military or OEM Applications
480-998-7140
We
CAN
NOT
sell direct, please visit our
Dealer Page
Click Here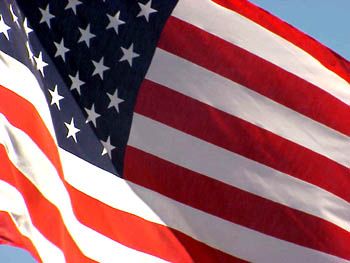 All WindTech Windscreens, PopGard and Mic-Muff's are Made In America!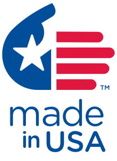 Are you using one of our products? Send us a picture(s) and a brief description. We may put it on the website!
windtech windscreens,windscreen,microphone windscreen,microphone,mic windscreen,foam windscreen,mic muff,WindTech,mic-muff,mike muff,olsen,olsen audio,olsen audio group,craig olsen,windshield,microphone windshield,microphone accessories,windscreens,microphone windscreens,mic,shotgun mic,headset,aviation headset,military,military headsets,headsets,wind noise,mic stands,hercules,made in america,wind cover,wind screen,fur windsock,fur windshield